RAISING COMFORT TO THE HIGHEST LEVEL
Welcome to Alikes Hotel Apartments
Alikes Hotel Apartment, it is a small comfortable hotel. Our experienced and well trained staff offers an attentive high-quality service and is always ready to offer any help to guests.
The hotel is arranged on two floors. On the ground floor, apart from the reception, there is a comfortable lounge where you can sit and drink your coffee or tea or just enjoy reading your favorite book. There is also a splendid pool bar, where you can relax and immerse yourself into upcoming morning of a new wonderful day in the atmosphere of Cretan daily life, watch the small city fuss & local people enjoying helping the visitors and giving them true memoreable moments to take back home in their baggages.There is an amazing fusion of calm and tranquility at hotel with hectic life and noise of happy people outside.
DISCOVER THE CHARM OF THE ALIKES HOTEL APARTMENTS
Rooms & Luxury Suites
Built in 2002 the Alikes Hotel Apartments is a family run business, offering a high standard accommodation in the beautiful resort of Elounda on the north coast of Crete. To ensure that you have an enjoyable and relaxing holiday the Alikes Hotel Apartment offers many facilities including a gym, sauna and hammam.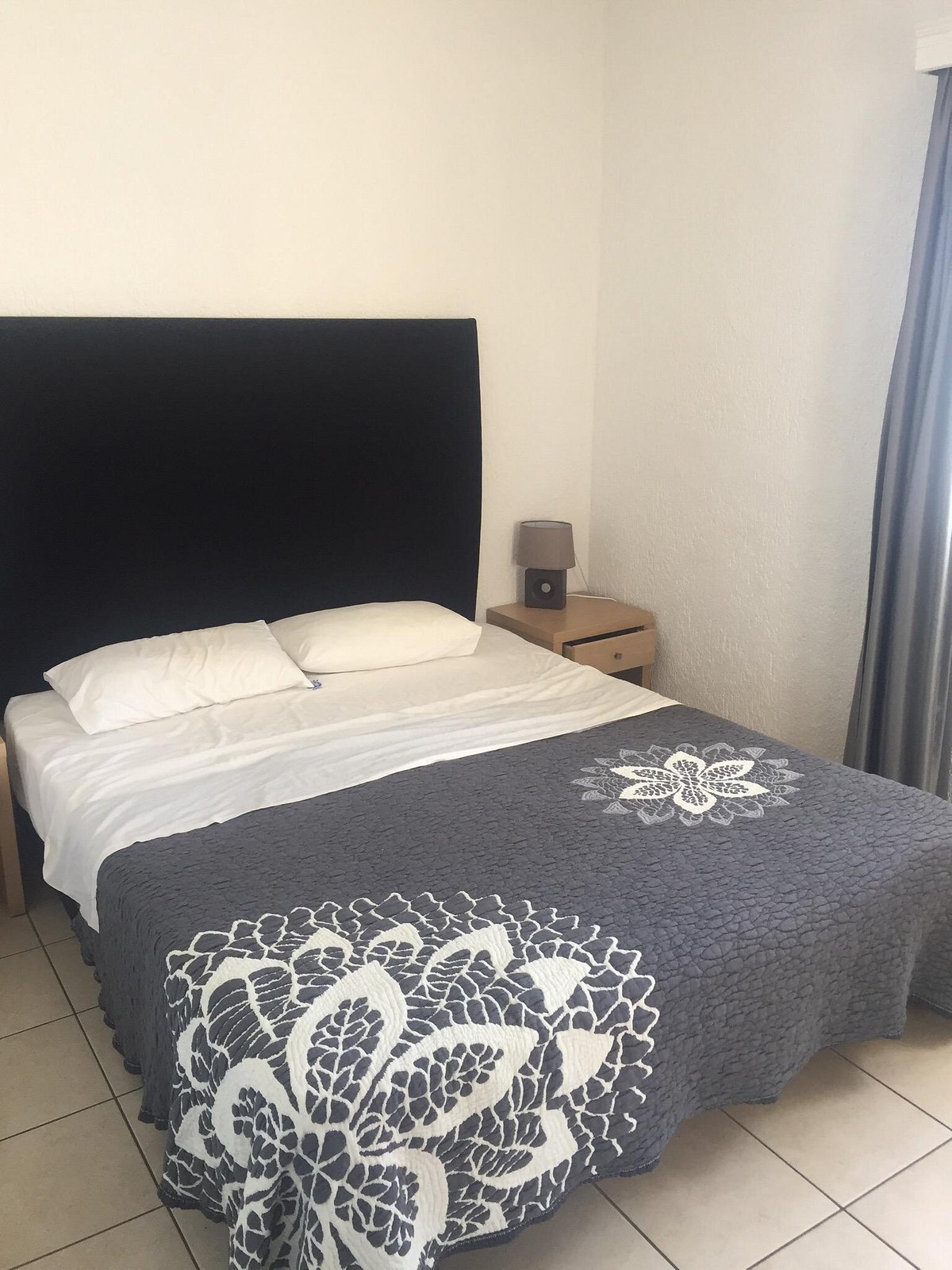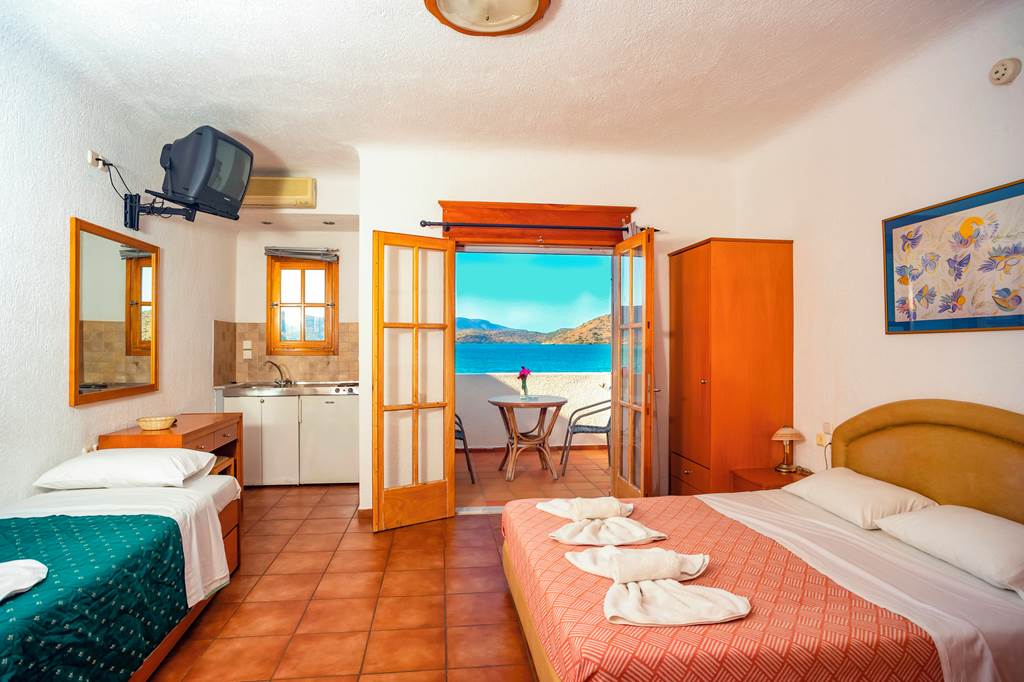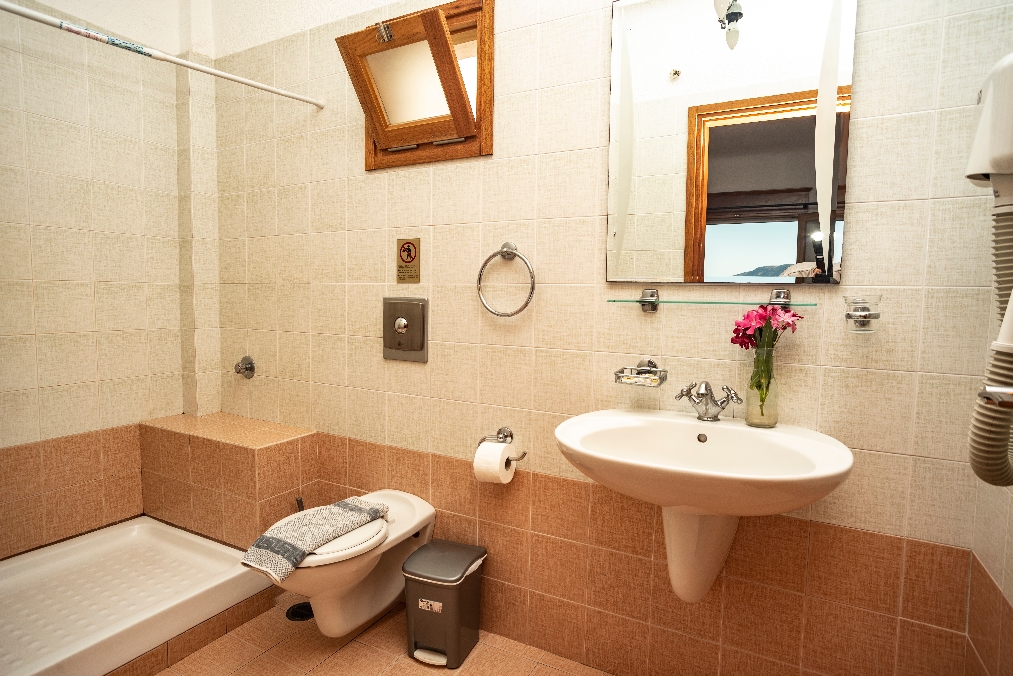 A rich heritage in the heart of ALIKES HOTEL APARTMENTs
History of Alikes
Alikes has a rich history with many interesting facts and occasions that had an impact on its establishment. But through the whole period of its formation Alikes was always liked by visitors.
The history of our hotel begins in 2000 when we decided to offer high quality vacations to all our visitors at our family hotel. Our goal was to build the place where people can relax and forget about their problems. From 2000 the active works on this area took place and till 2002 the building was finished. Name of the hotel originated from John's mother's name.
Since that time the hotel never lost its popularity and only developed and increased in sizes. It is renovated annually and the current owners, with the support of all the family members, care about the building conditions as well as timely renewal. There is a special place at our hotel where you can go through all steps of Luviana establishment and get new knowledge.